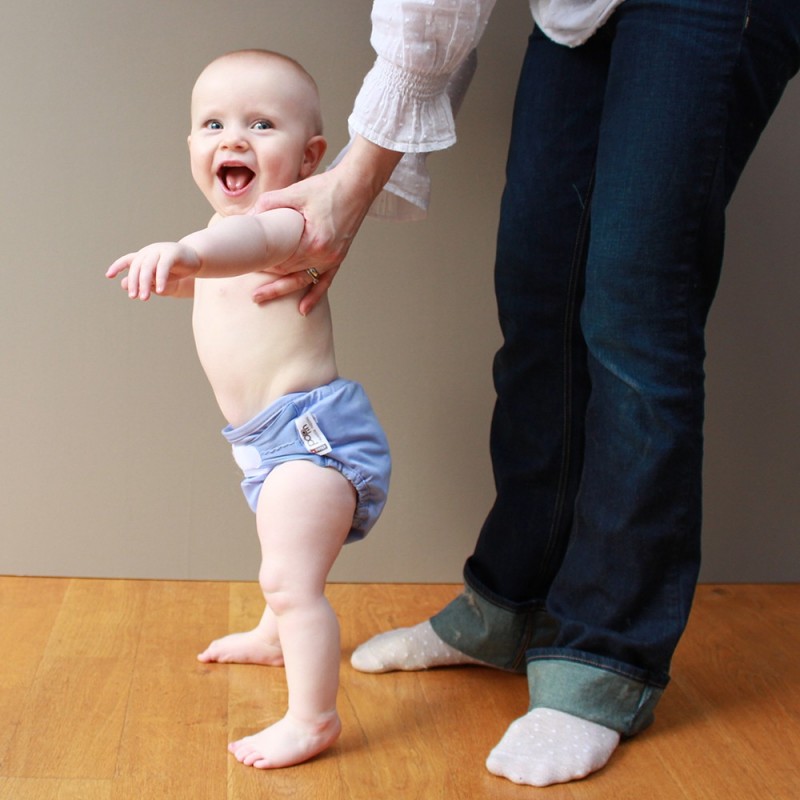 We've thrown together a hunt with participating retailers to give you a chance to get to know our retailers and also to give you a chance to WIN a Pop-in prize pack valued at $50!
Here's the fun details...
A list of participating retailers will be updated below as retailers get on board.
Be sure to follow us on Facebook and Instagram to get updates too!
This is the Close New Zealand logo you will be searching for and it will be found on one of our products from the Close Parent range which includes Pop-in Nappies, Swim Nappies, Accessories and Caboo Carriers.

Once you find the logo, please email win@nzbabysupplies.co.nz with the retailers name in the subject line with information in your email for where you found the logo on their website, your name and NZ address for delivery of your prize if you were to be drawn as a winner. Please note this is only open to residents of New Zealand.
You may enter once only for EACH retailer that you find the logo - find the logo on just one website, you get one entry, find the logo on 5 websites, you can enter 5 times!
One winner will be drawn per retailer.
Each winner will have the opportunity to select one of four different prize pack choices, all valued at $50 at least.
Prize pack options are:
* Pop-in One Size Nappy plus Small Pop-in Wetbag; or
* 2x Pop-in Newborn Nappies; or
* Pop-in Rash Vest and matching Pop-in Swim Nappy; or
* Pop-in Playmat
ALL ENTRIES MUST BE EMAILED BY MIDNIGHT ON 25TH DECEMBER 2018 AS WINNERS WILL BE DRAWN ON 26TH DECEMBER 2018!
PARTICIPATING RETAILERS:
WWW.ORGANICBABY.CO.NZ {Organic Baby Facebook here}
WWW.NAPPYMOJO.CO.NZ {Nappy Mojo Cloth Nappy Hire Facebook here}
WWW.THECLOTHNAPPY.CO.NZ {The Cloth Nappy Company Facebook here}
WWW.BABYBOX.CO.NZ {Baby Box Facebook here}
WWW.CHEEKYCHERUBS.CO.NZ {Cheeky Cherubs Facebook here}
WWW.TWEEDLE.CO.NZ {Tweedle Baby & Mum Facebook here}
Posted: Mon 17 Dec 2018